Donation Totals
Pizza to the Polls is a nonpartisan, nonprofit initiative founded in 2016 with a simple mission: deliver food to crowded polling locations.
Donate to feed democracy
How we do it
Food trucks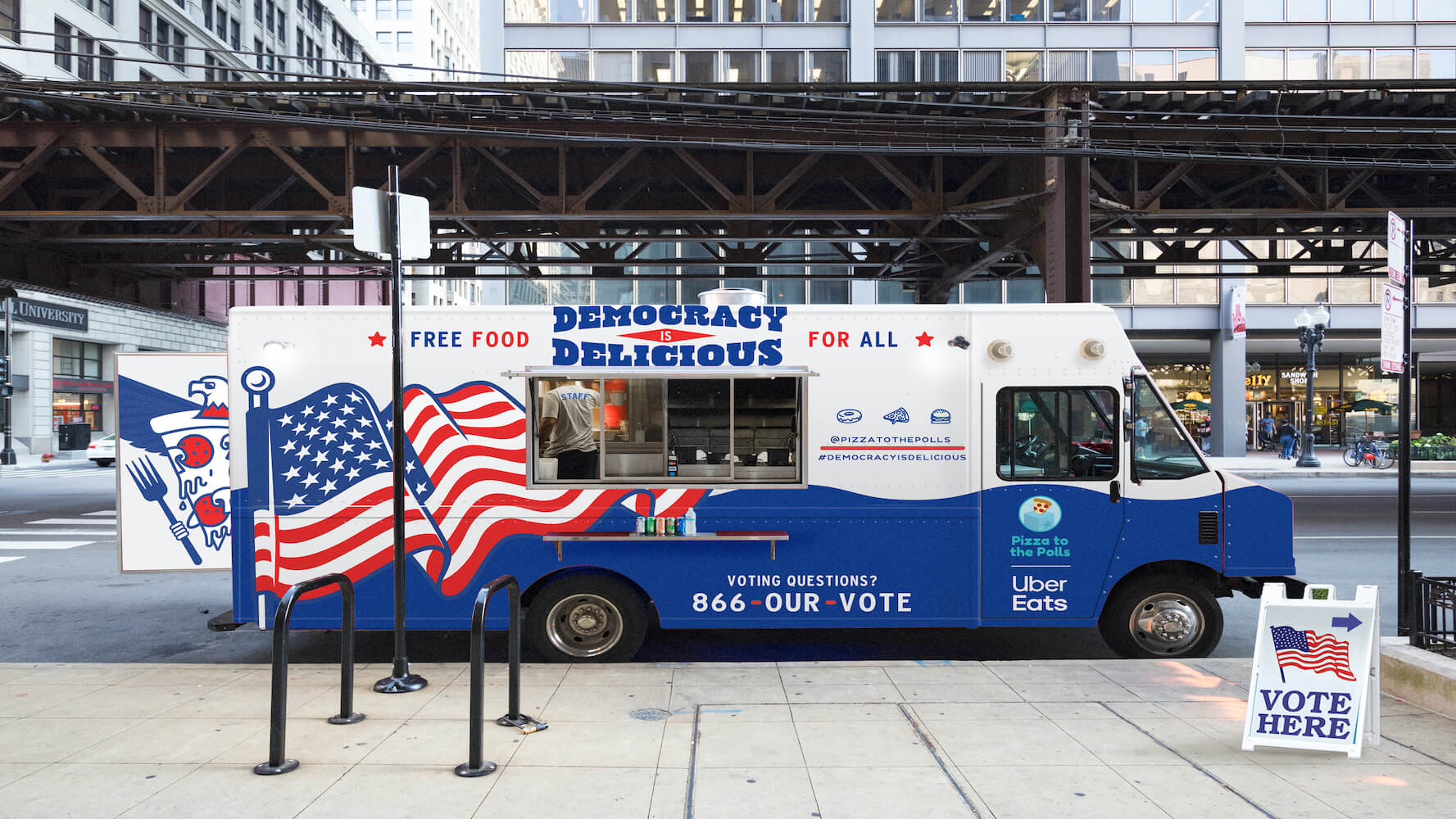 For the 2020 election season, we're launching a food truck program in 25 cities around the country for early voting and election day.
Learn more
On-demand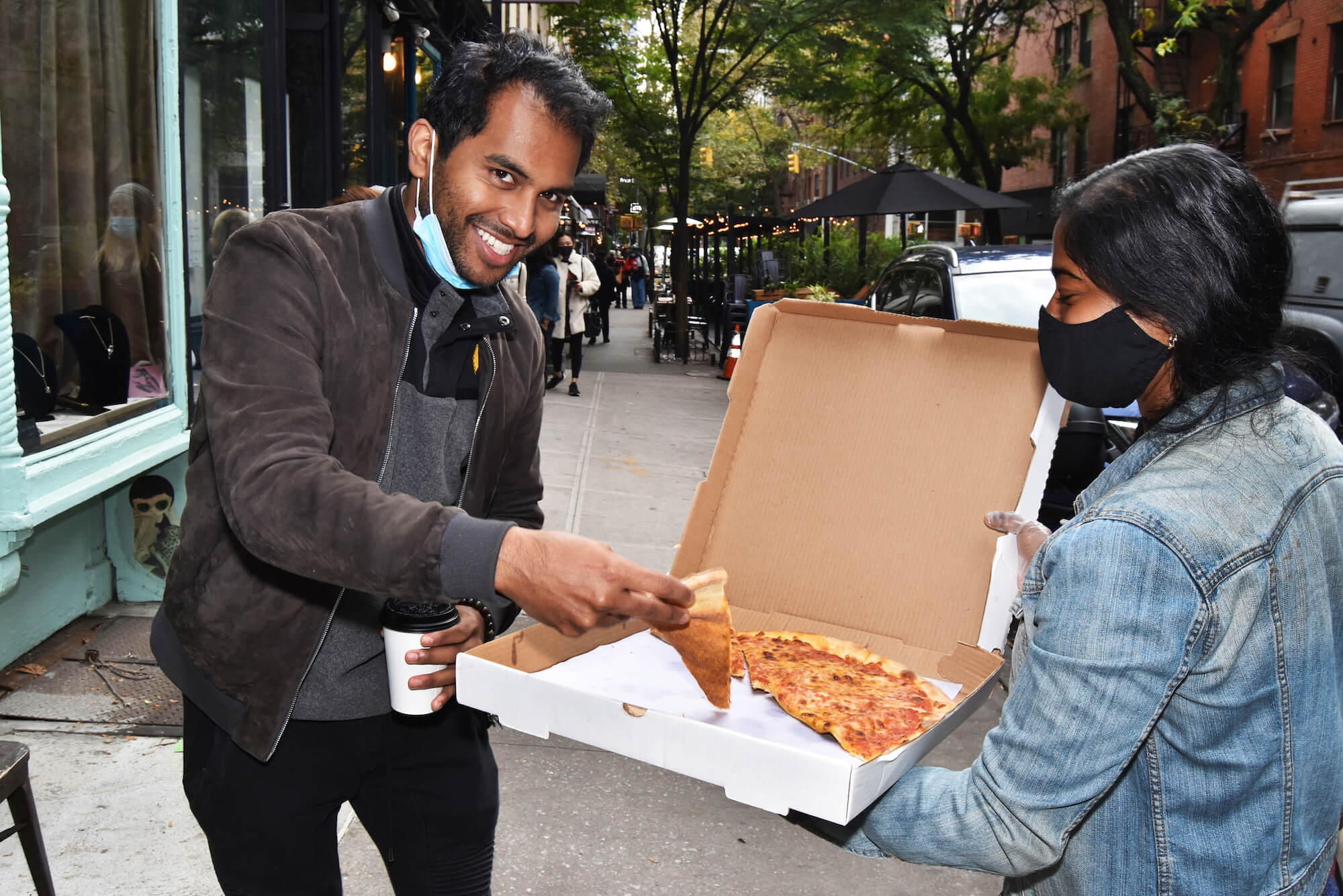 Our signature program is back and we need you to help by reporting crowded polling places and then sticking around to make sure food gets delivered safely.
Learn more